Create with Air Max
[Nike Air Max Zine | AR Coloring]
Design
Art Direction
To celebrate Air Max week in Japan, a physical zine was created, allowing users to express their style featuring Air Max kicks, and also being able to create your own design and visualize it on AR in real time.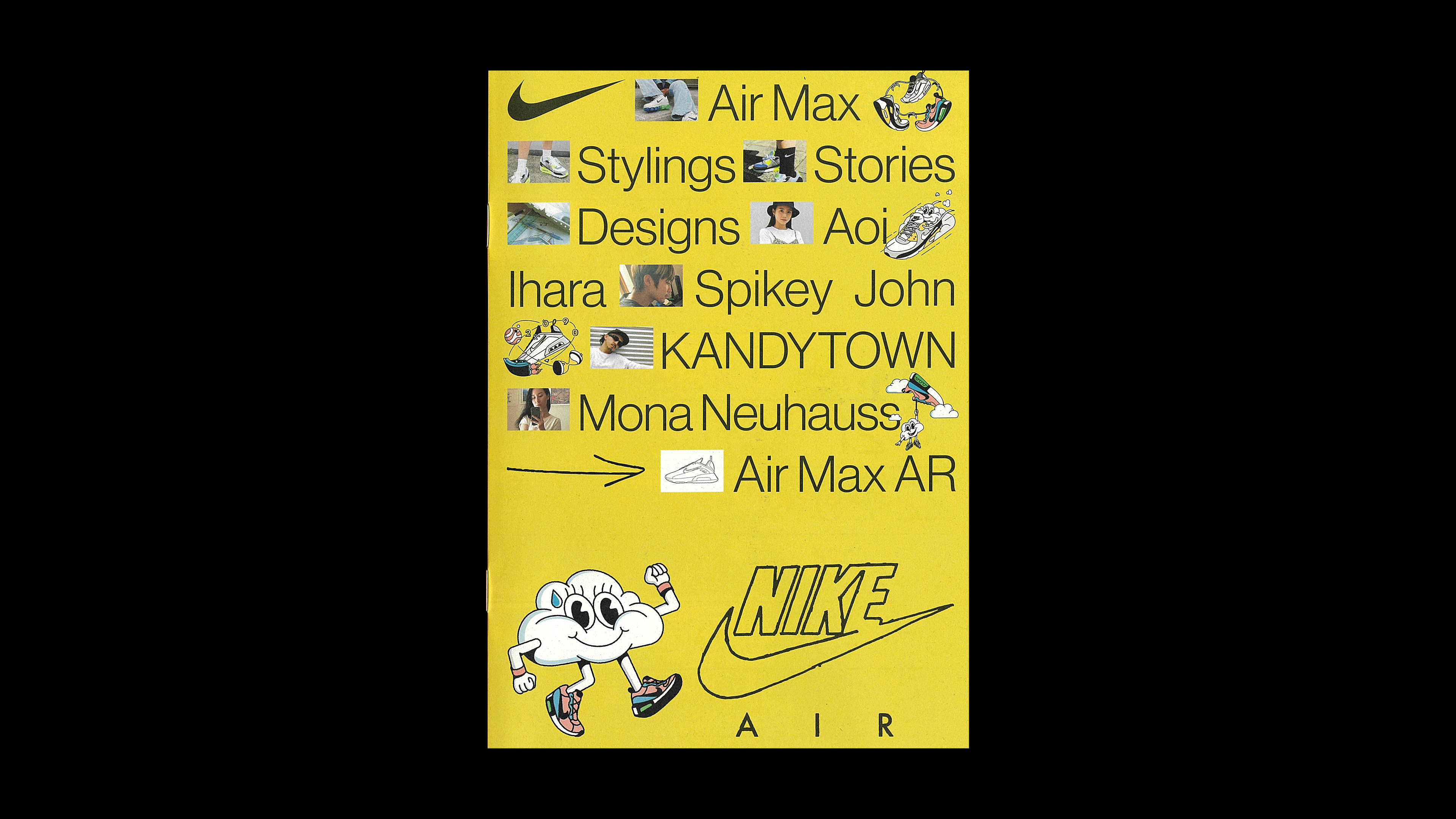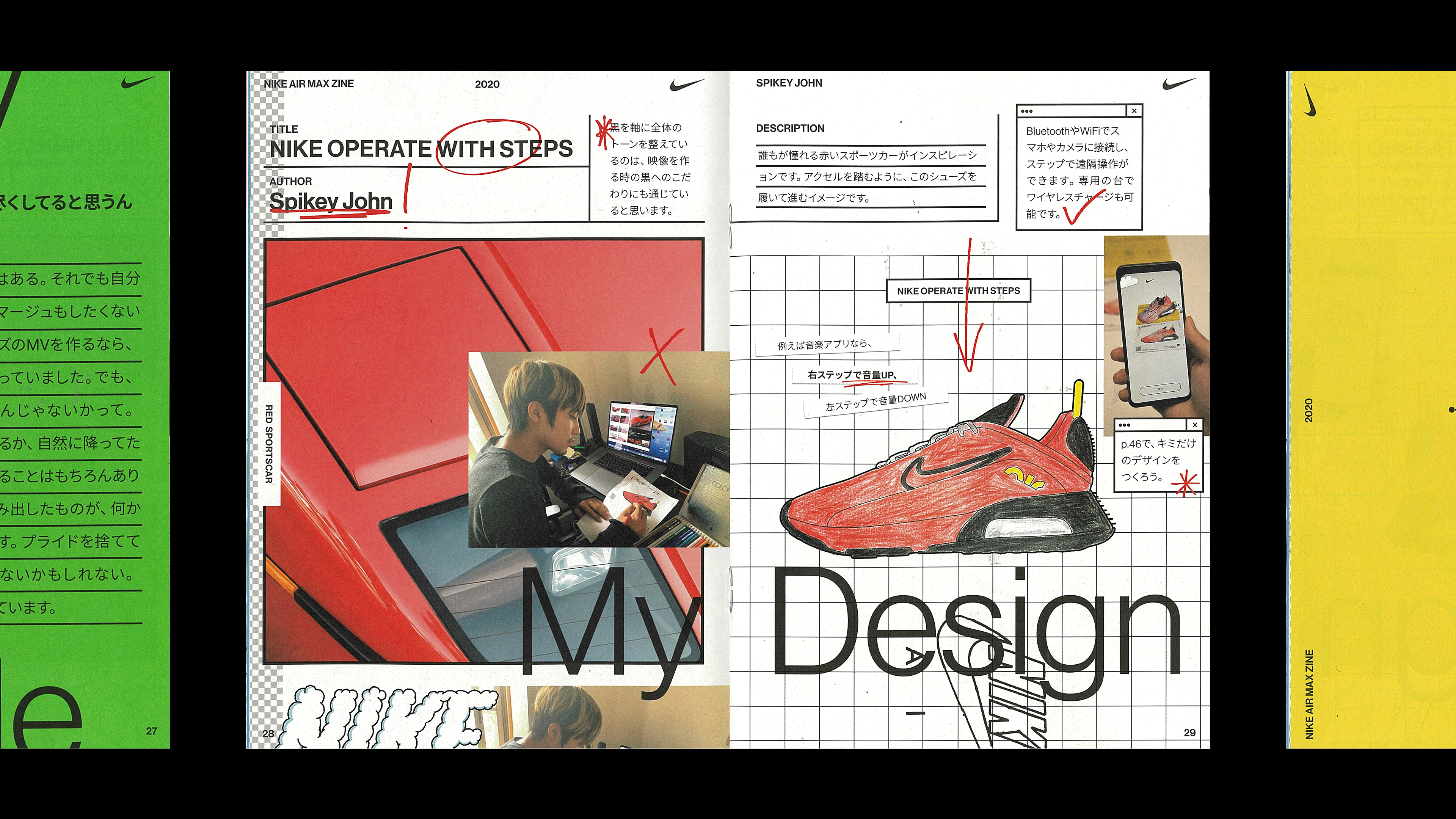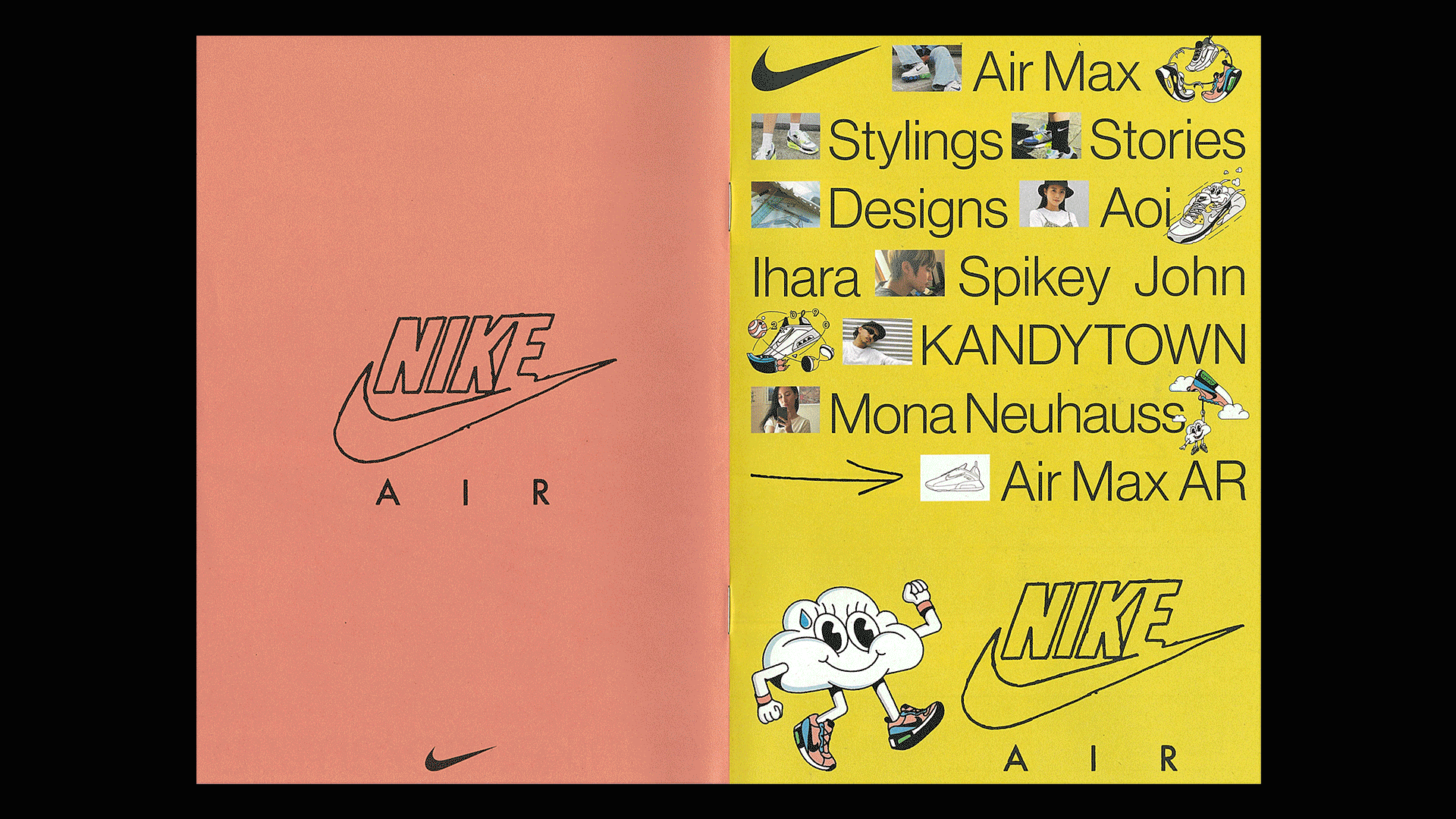 AKQA
Group Creative Director: Tim McDonell | Associate Creative Director: Daniel Busch | Brand Editor: Shunsuke Mori |
Motion Designer/3D Simulation: Zack Chua | AR App: Steven Gutteridge, Buboy Paguio | Stickers illustrations/animations: Jimmy Simpson + Nike Global Team
Nike
One on One
Design
Art Direction
One on One is a series bringing you unscripted conversations between Nike's elite athletes. The series features Yuto Horigome, Gold Medalist in the inaugural Olympic skateboarding street competition, the Athletics Men's 400m Relay Team and the Silver Medalist Women's Basketball Team.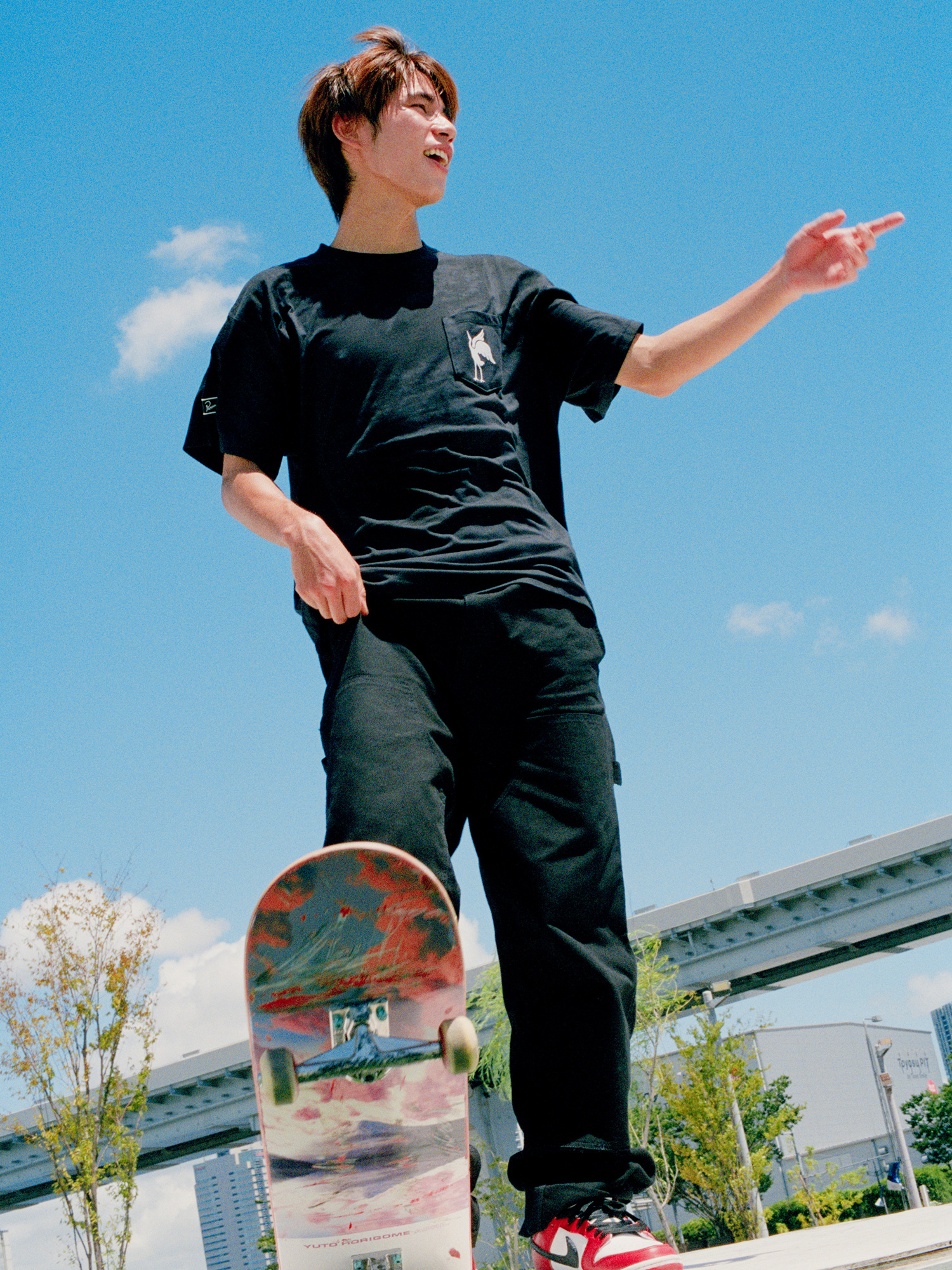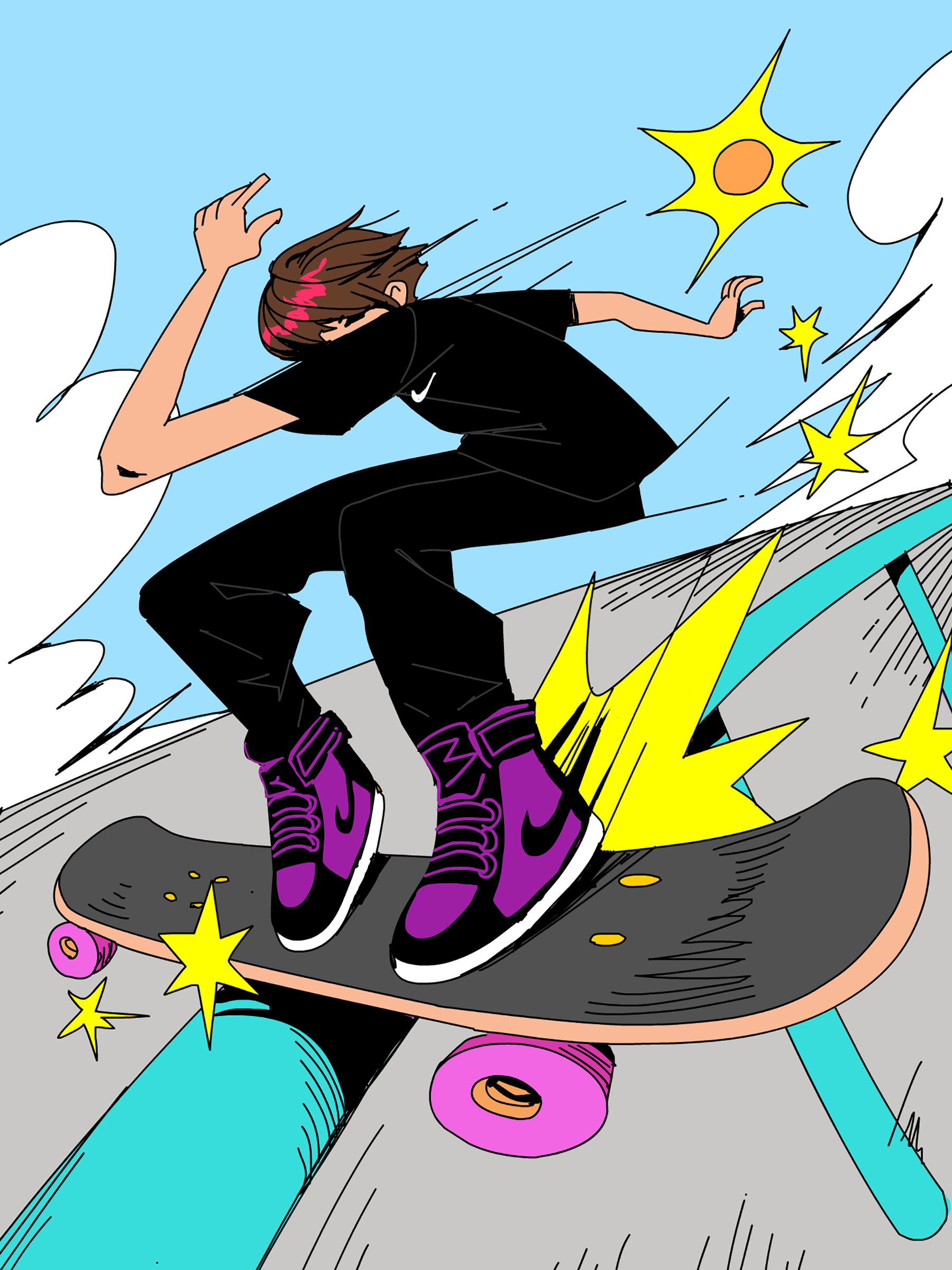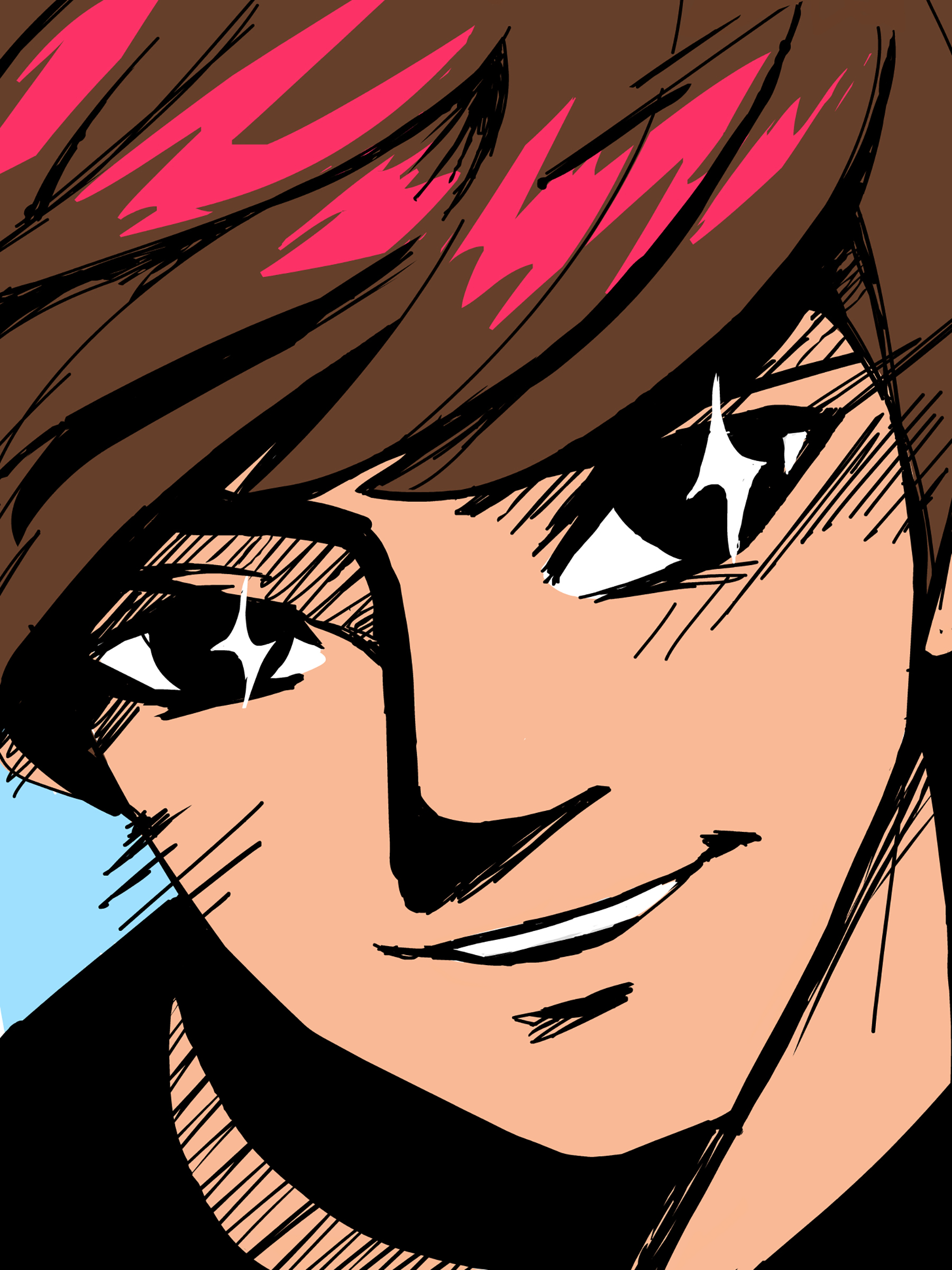 AKQA
Creative Director: Daniel Busch | Brand Editor: Ai Ito | Animation Director: Daniel Semanas | Illustrators: Daniel Semanas (Skate), João Lavieri (Running), Natália - Sapo Lendário (Basketball) |
Filmmaker: Ishii Hideyuki | Photographers: Houmi Sakata (Skate), Yosuke Demukai (Running)
| Copywriter: Natsuki Morishita | Producer: Kousuke Tamaki
LEGACY INC.
Design
Art Direction
Visual identity for LEGACY INC. a Sports & Management company.
Nike
RUN WITH US
Design
Art Direction
Lockup and design system for Nike Tokyo's first podcast. Run With Us is a weekly podcast series pairing a Nike Running Club coach with an athlete, artist, or creator to discuss their daily routines or tips on running, and what keeps them going.
AKQA
Creative Director: Daniel Busch | Brand Editor: Shunsuke Mori |
Copywriter: Natsuki Morishita | Producer: Kousuke Tamaki