→ Create with Air Max
[Nike Air Max Zine | AR Coloring]
Design
Art Direction
To celebrate Air Max week in Japan, a physical zine was created, allowing users to express their style featuring Air Max kicks, and also being able to create your own design and visualize it on AR in real time.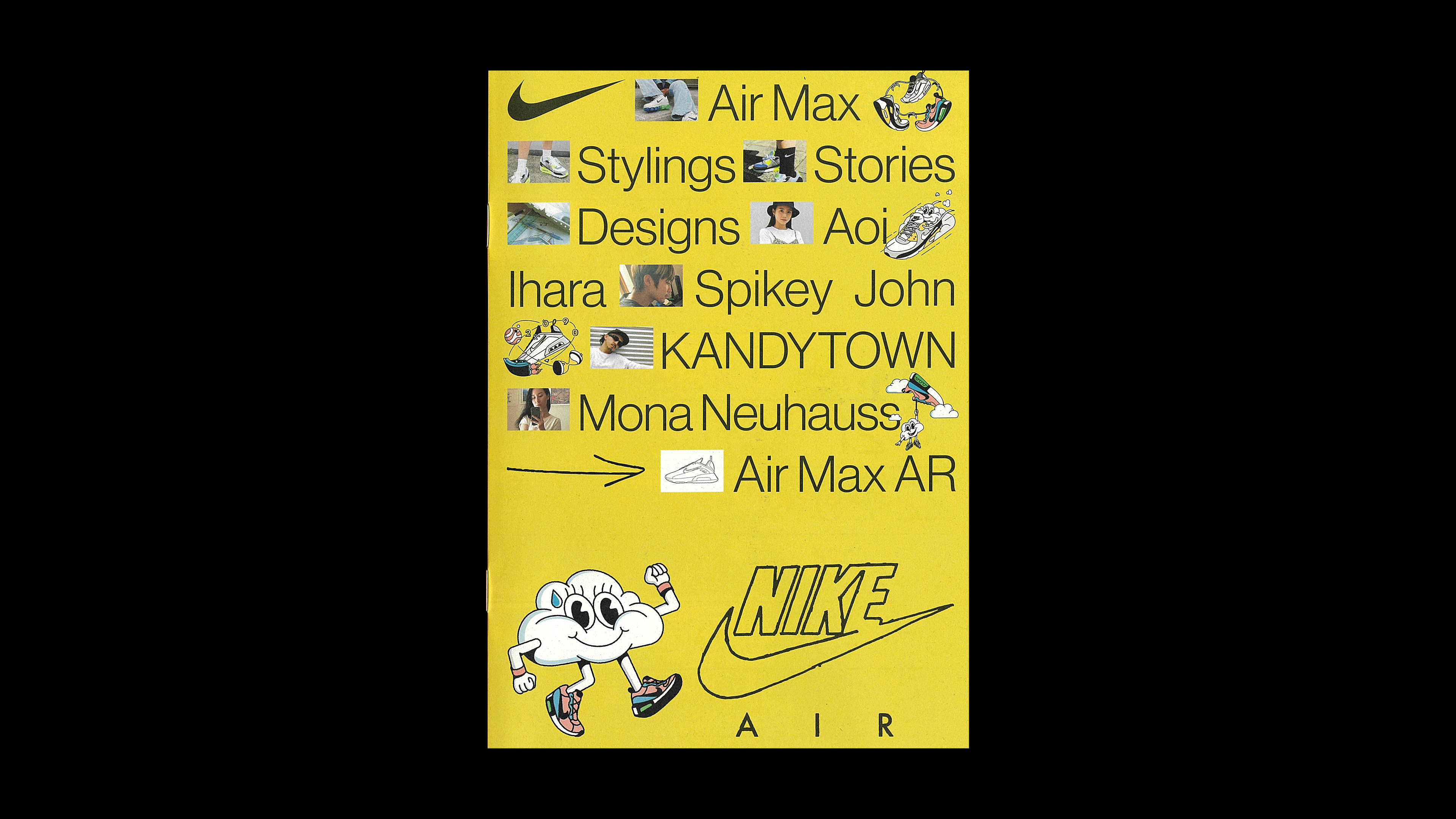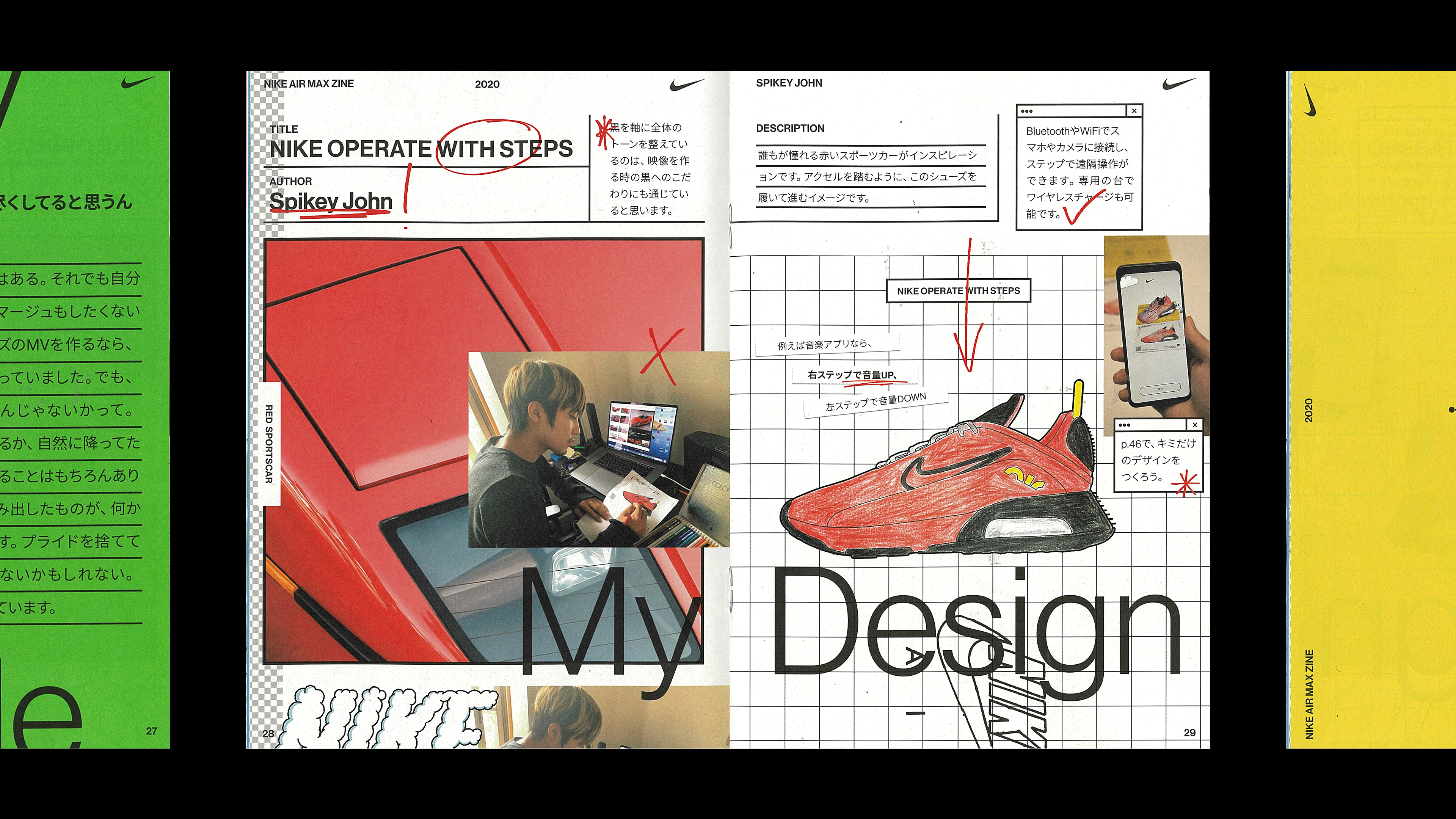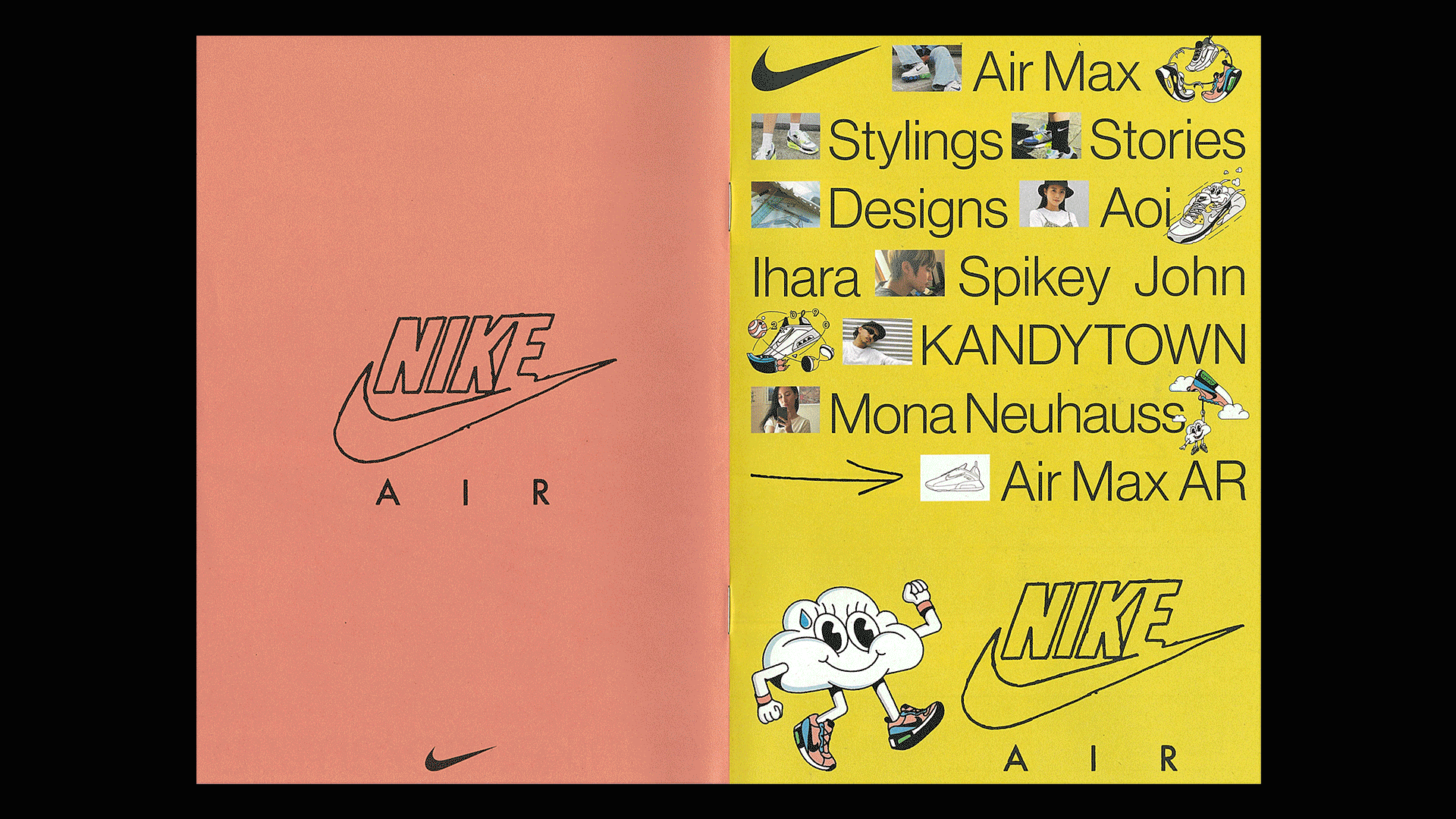 AKQA
Group Creative Director: Tim McDonell | Associate Creative Director: Daniel Busch | Brand Editor: Shunsuke Mori |
Motion Designer/3D Simulation: Zack Chua | AR App: Steven Gutteridge, Buboy Paguio | Stickers illustrations/animations: Jimmy Simpson + Nike Global Team
→ YouTube Music
Summer Campaign
Design
Art Direction
The challenge was to launch the YouTube Music summer campaign, with the objective of increasing brand engagement among music fans. We created an extensive library of branded GIFs for all social channels. It was divided by themes like music, festival, artists and also connected to local consumers' key behaviors.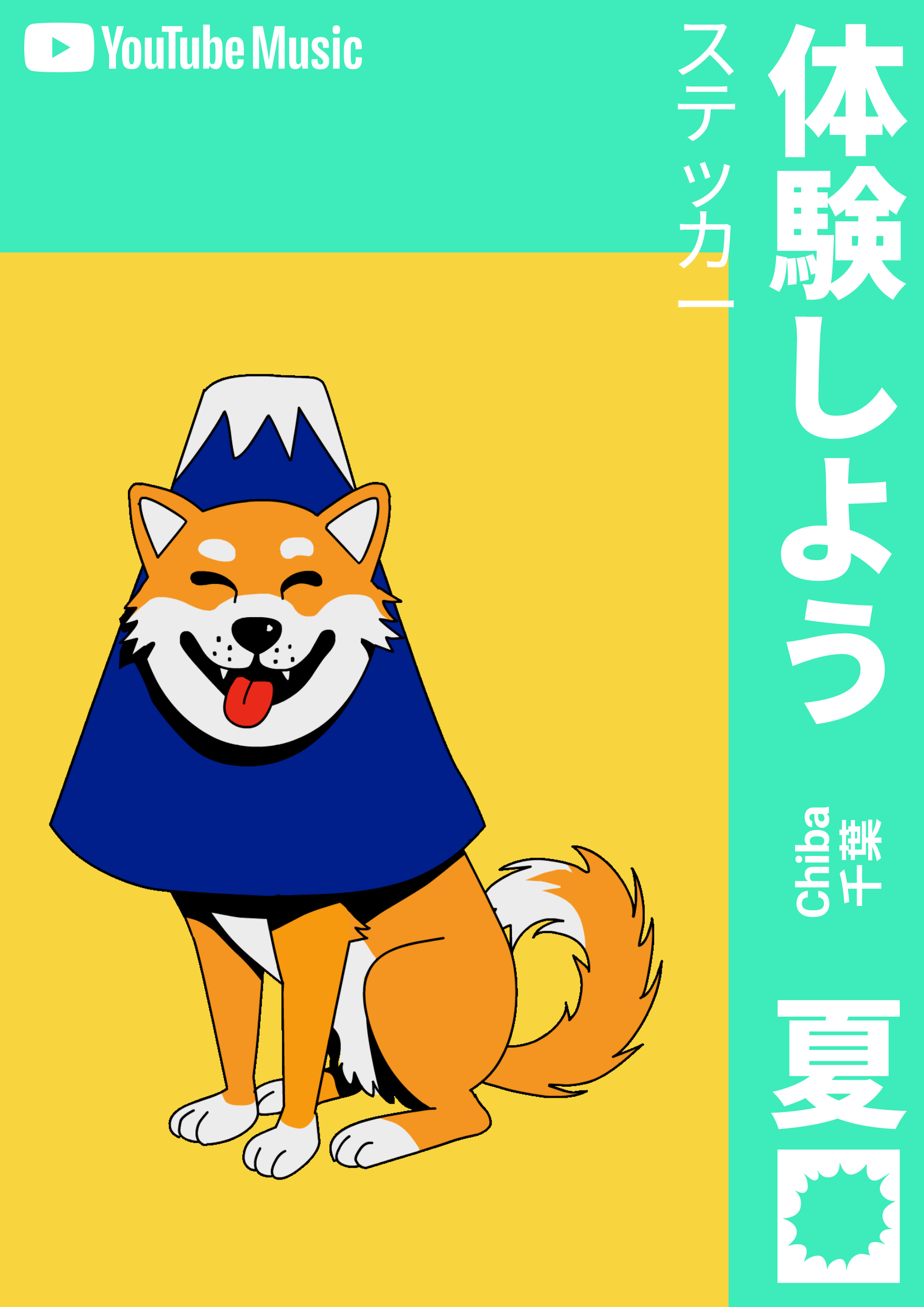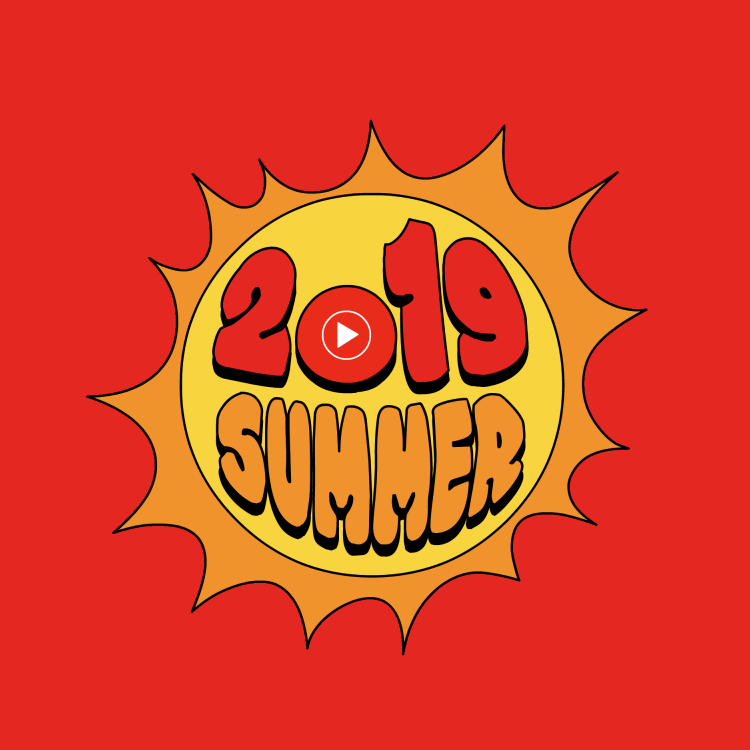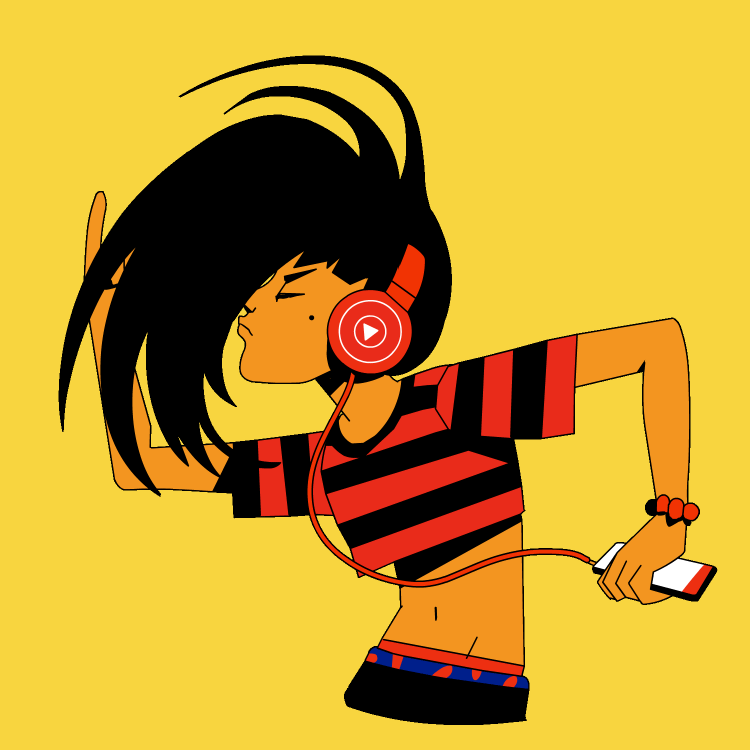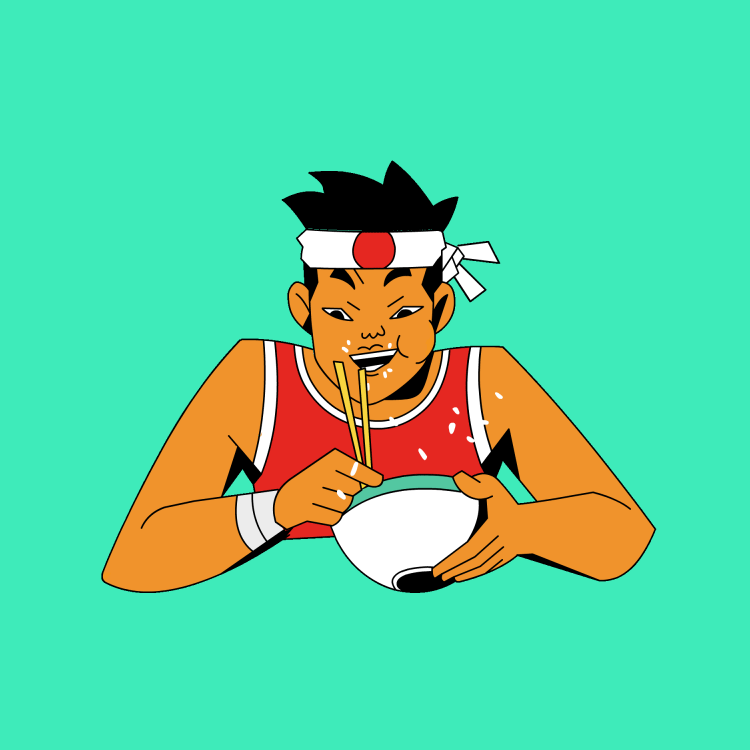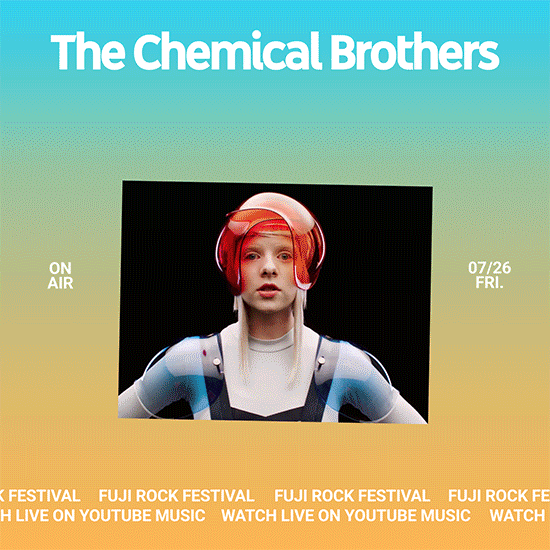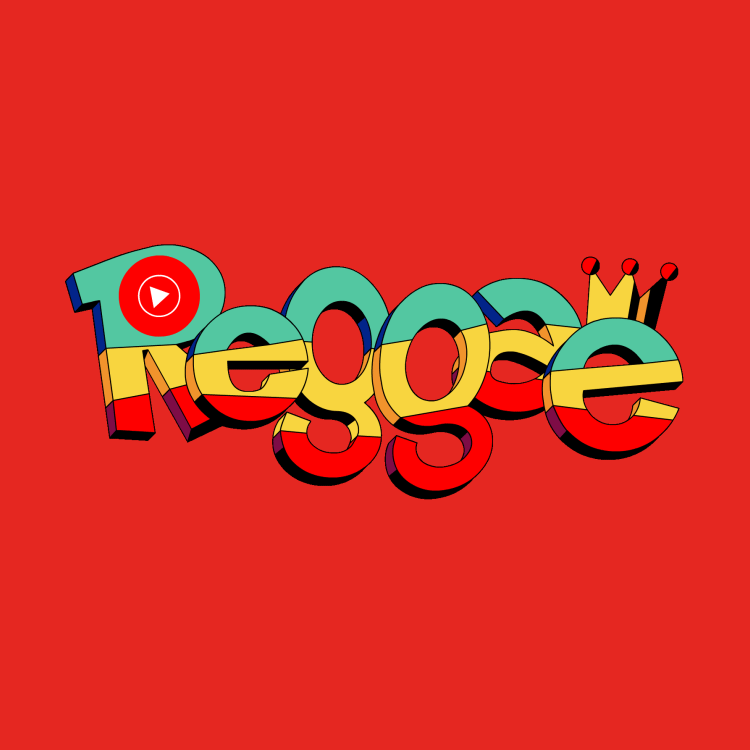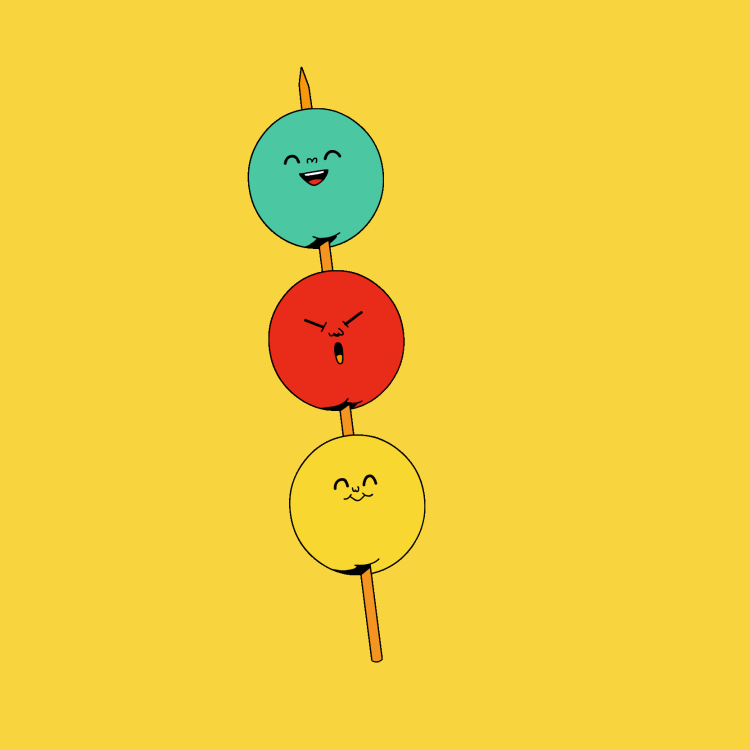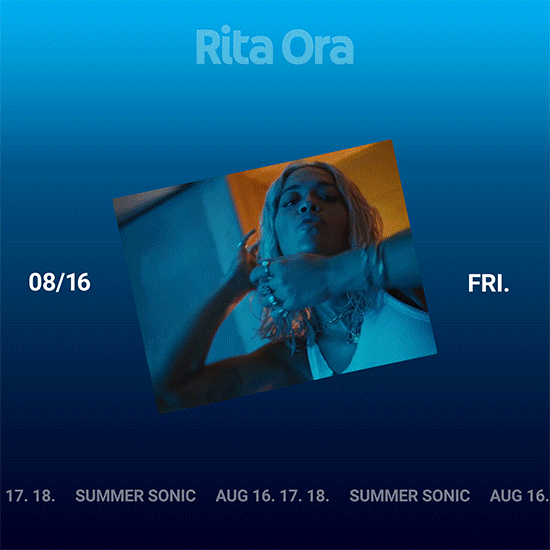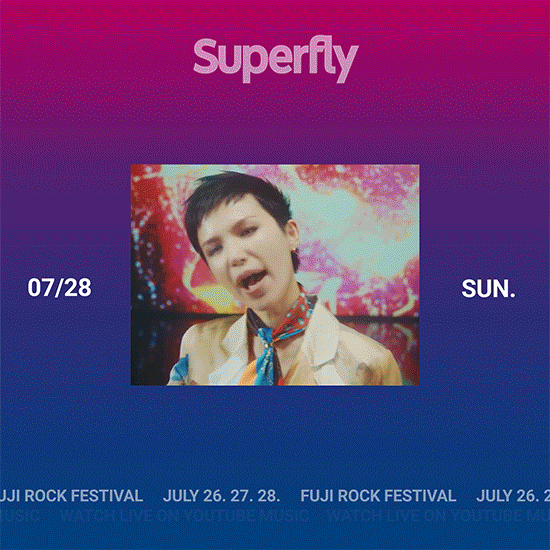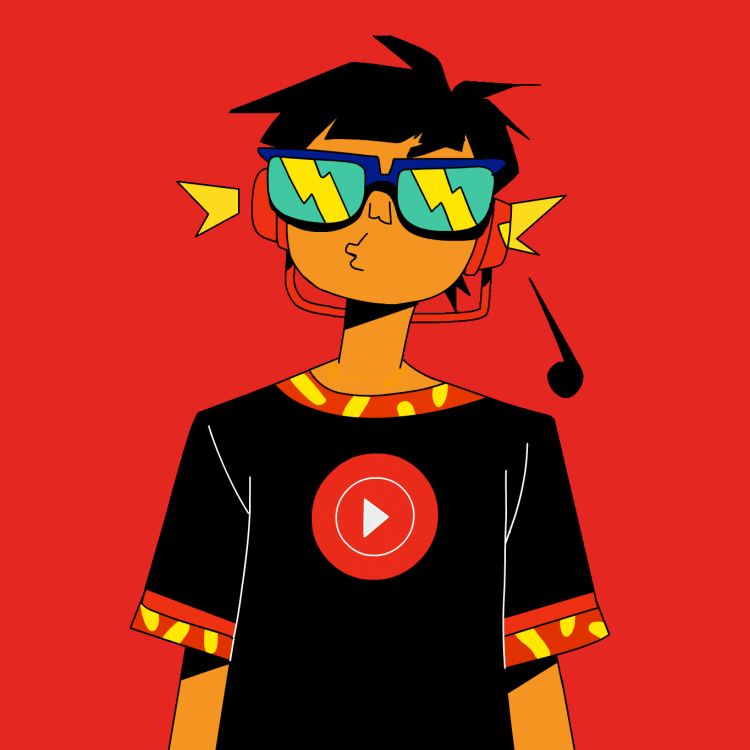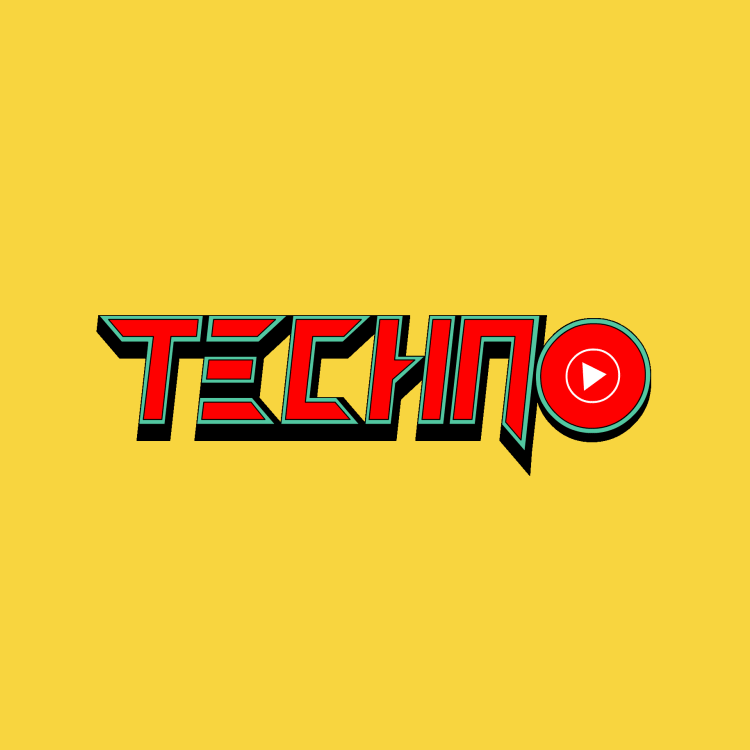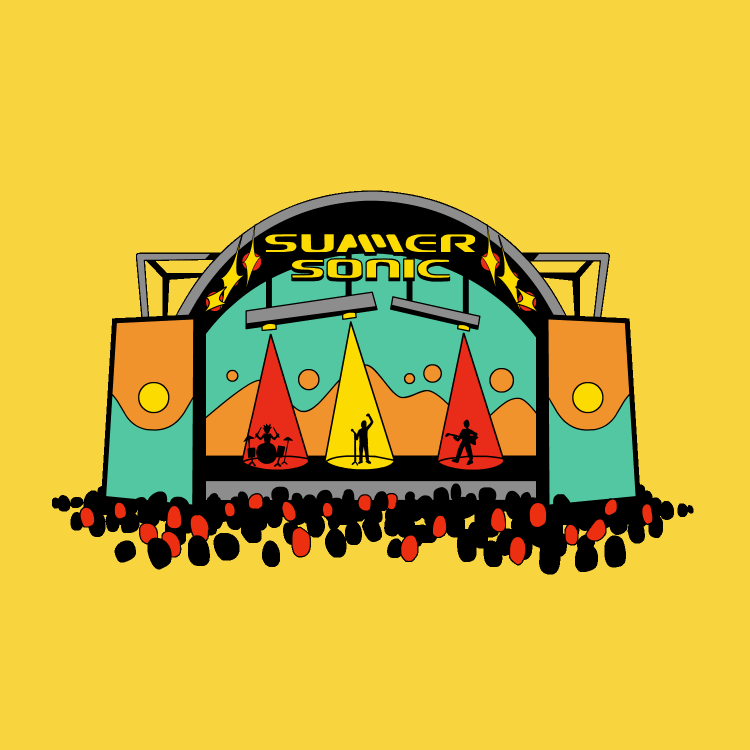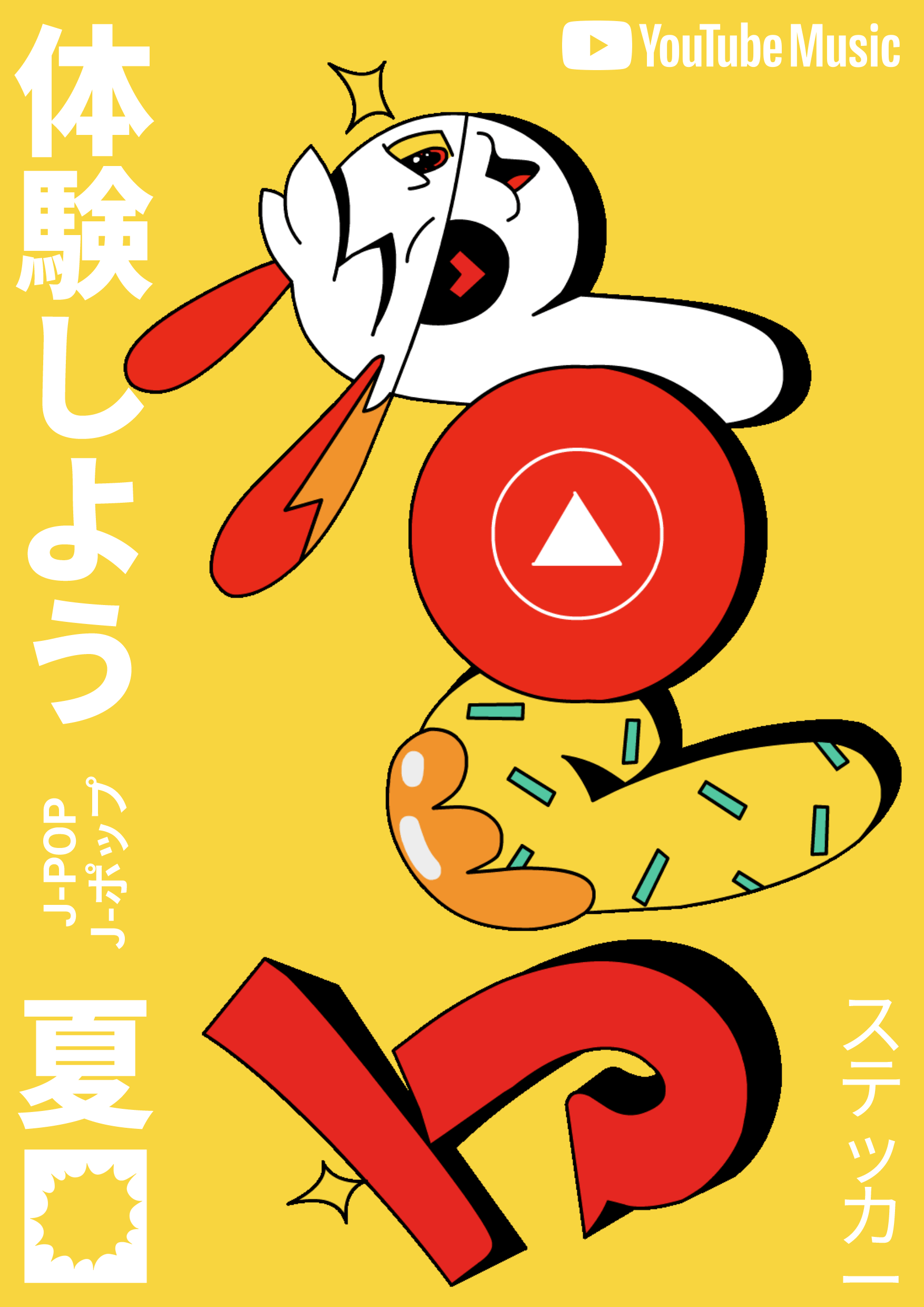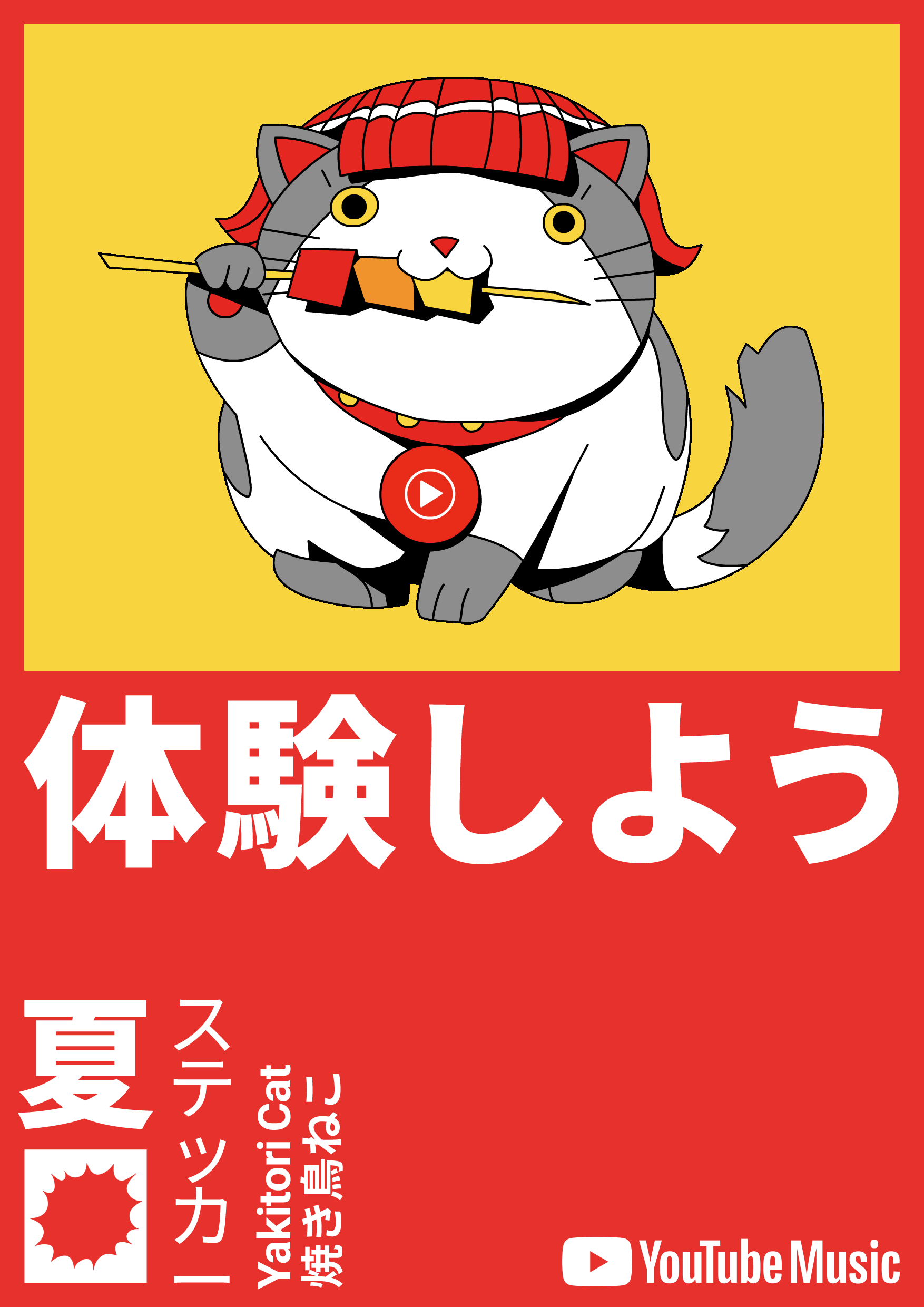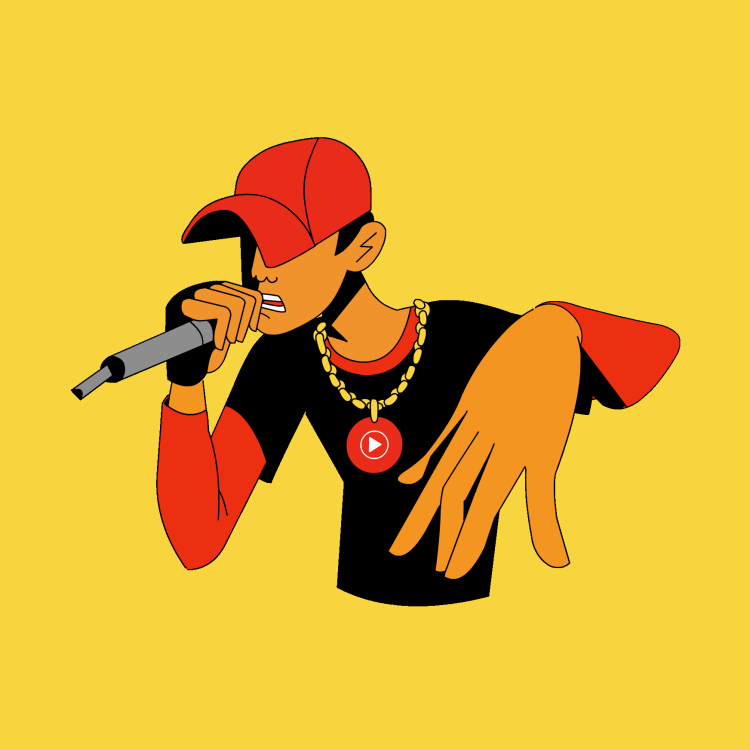 AKQA
Creative Director: Felipe Galiano | Associate Creative Director: Daniel Busch | Art Director: Cheryl Lee
Motion: Daniel Tres D, Zack Chua | Ilustrator/Animator: Daniel Semanas
→ Valongo 2018
International Image Festival
Design
Art Direction
do not wait for me in the retina ─ discuss strategies offered by the images to broaden our ability to see, and therefore, to feel.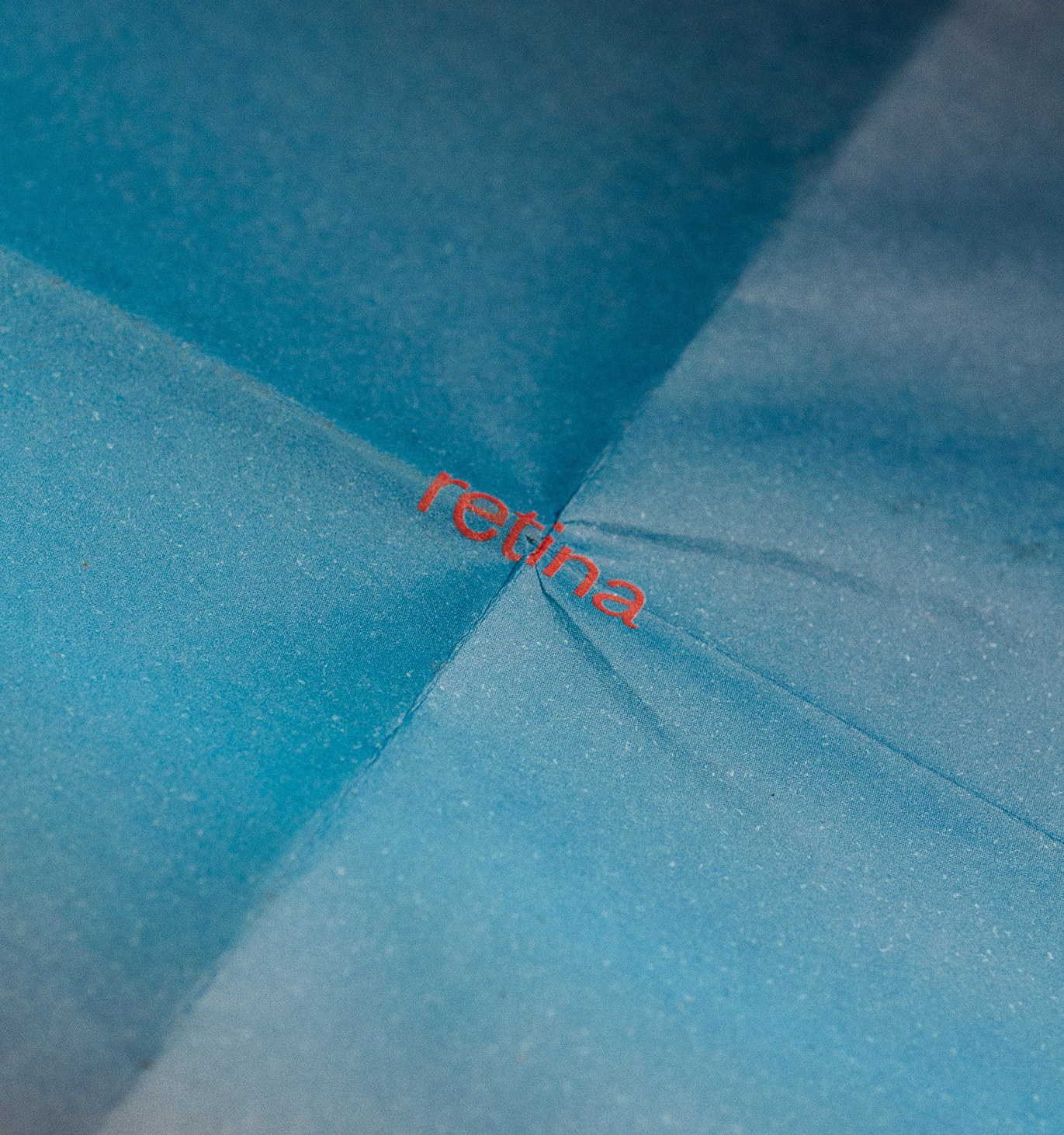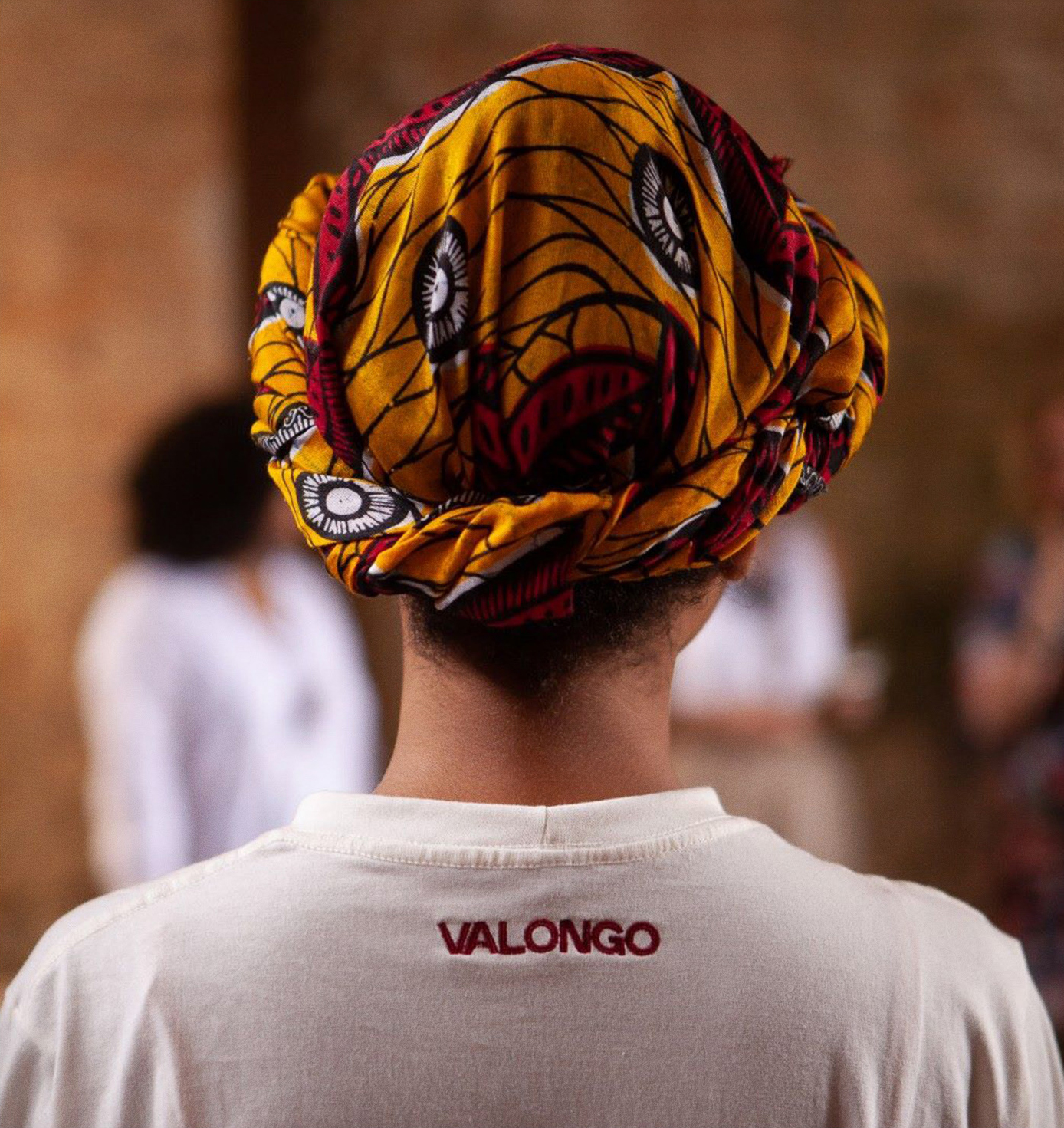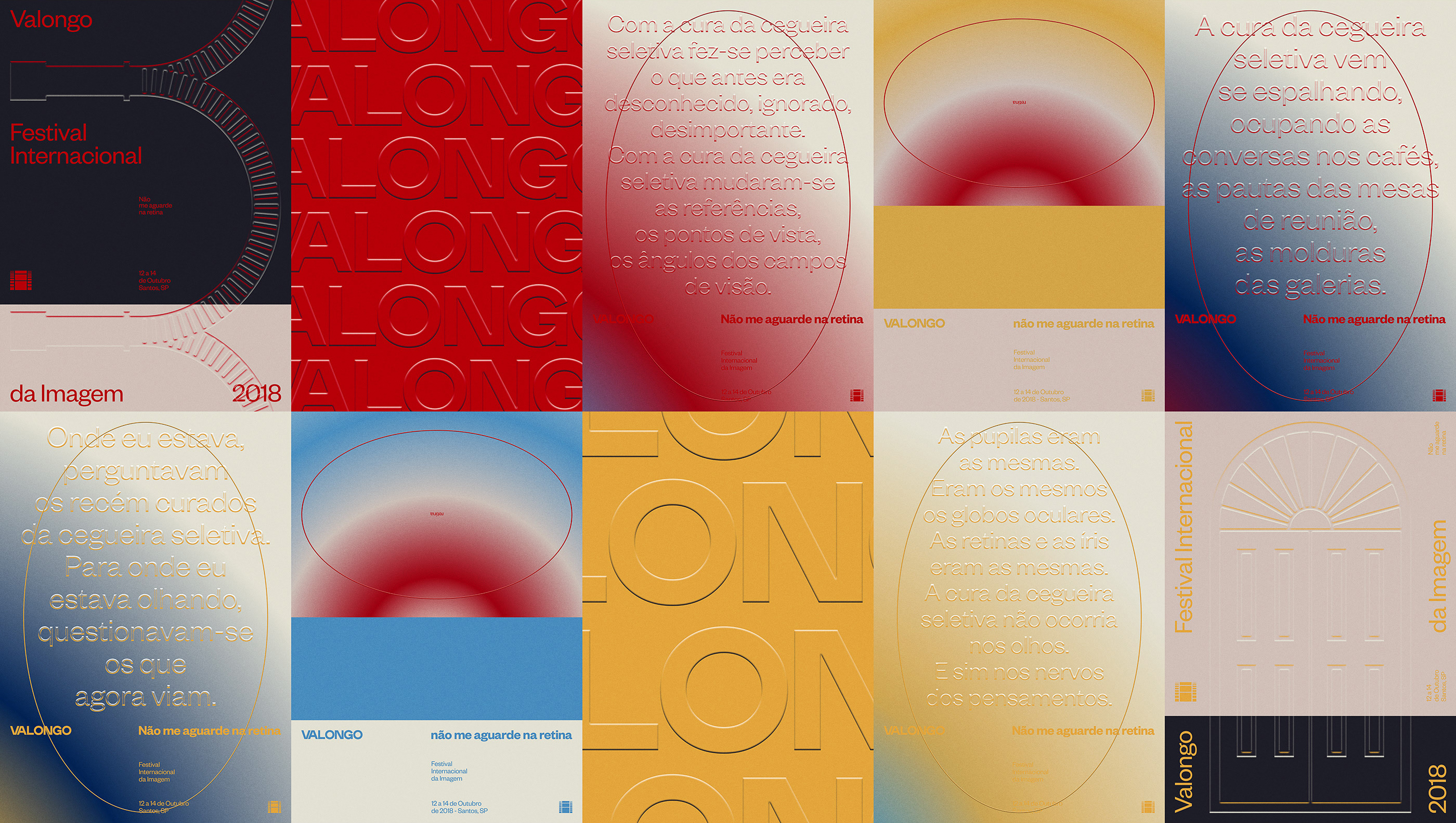 Freelancer
Project Creator and Director: Thamyres Matarozzi | Curator: Diane Lima | Communications Director: Igi Ayedun | Creative Director: Rafel Campello | Copywriter: Angerson Vieira | Urbanism: Clara Troia, Guilherme Miranda, Otávio Melo, Marina Lima, Jessica Gonçalves, Gabriela Monteiro | Photos: Lucas Karam, Renata Cabrera
→ YouTube Music
Experience it all here.
Design
Art Direction
Visuals for the YouTube Music Japan campaign.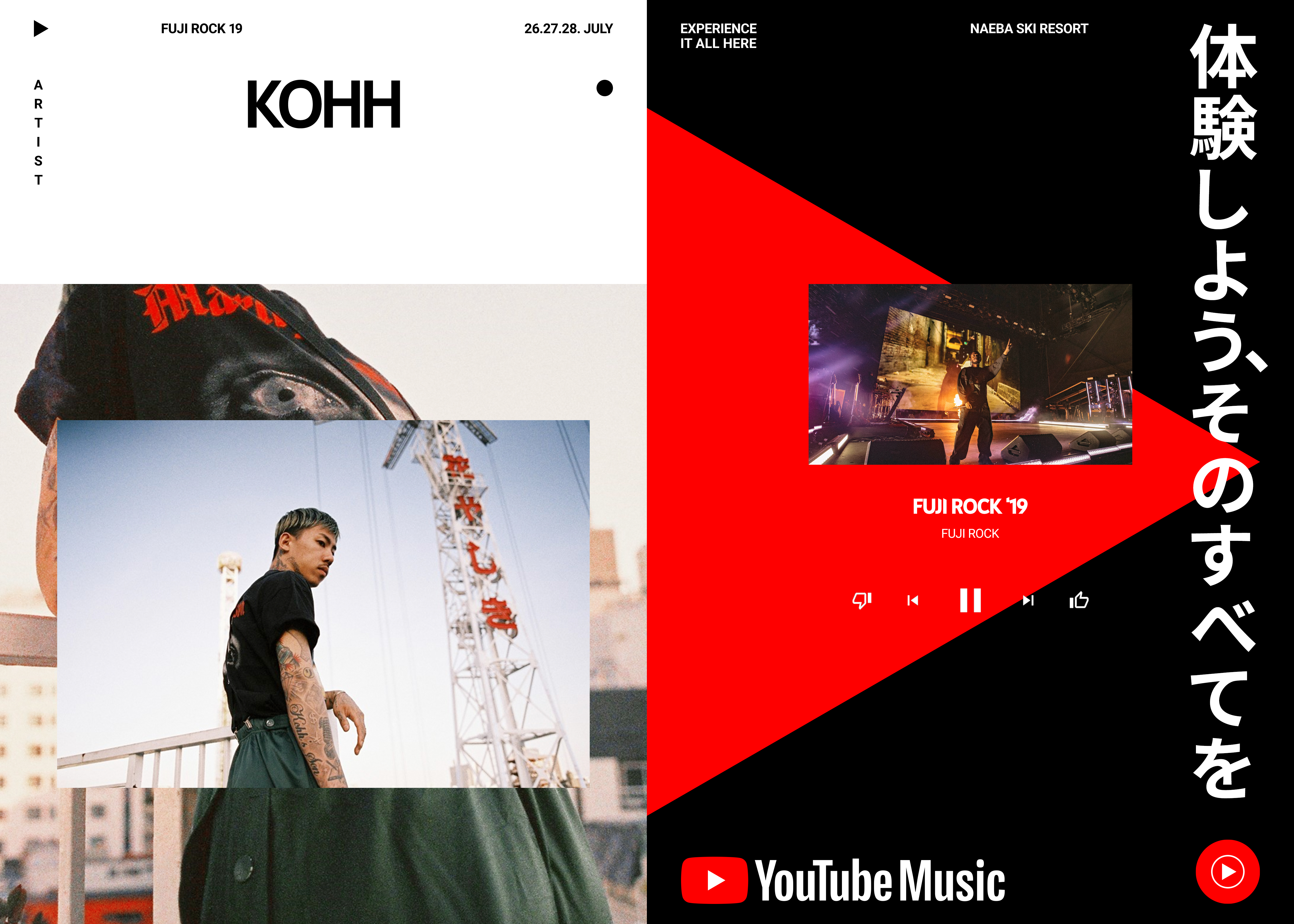 AKQA
Creative Director: Felipe Galiano | Associate Creative Director: Daniel Busch | Art Director: Cheryl Lee