→ Valongo 2018
International Image Festival
Design
Art Direction
do not wait for me in the retina ─ discuss strategies offered by the images to broaden our ability to see, and therefore, to feel.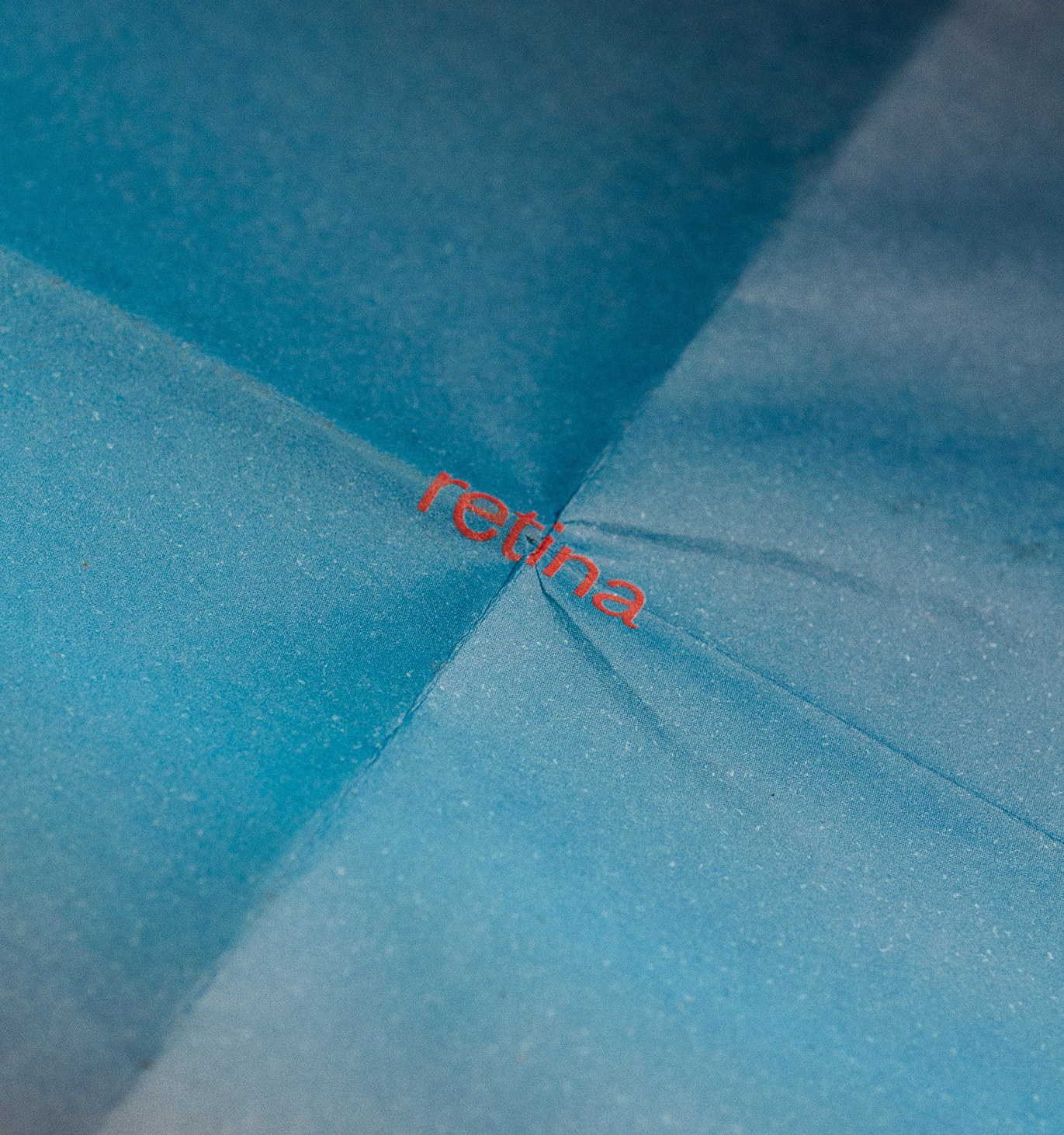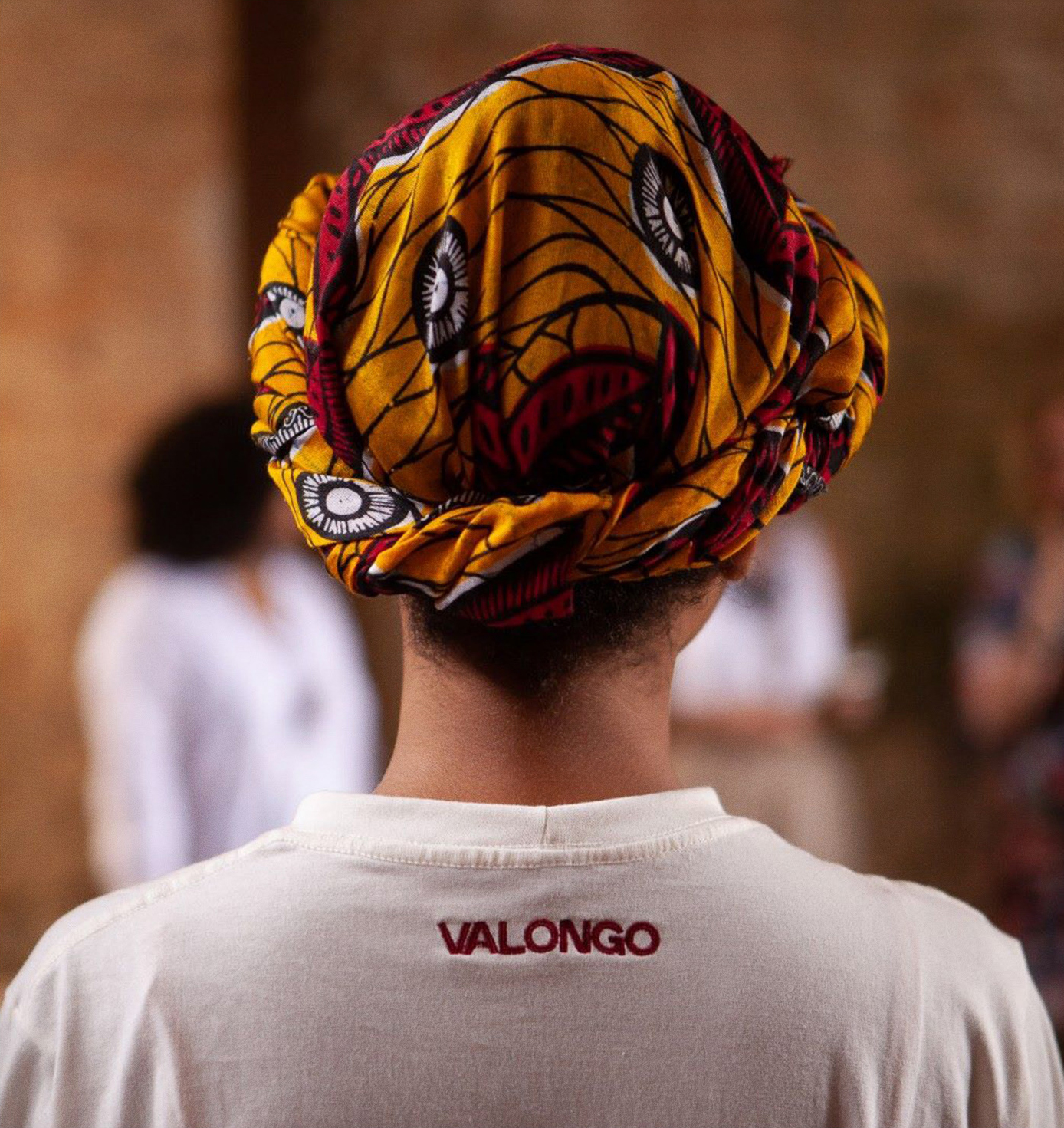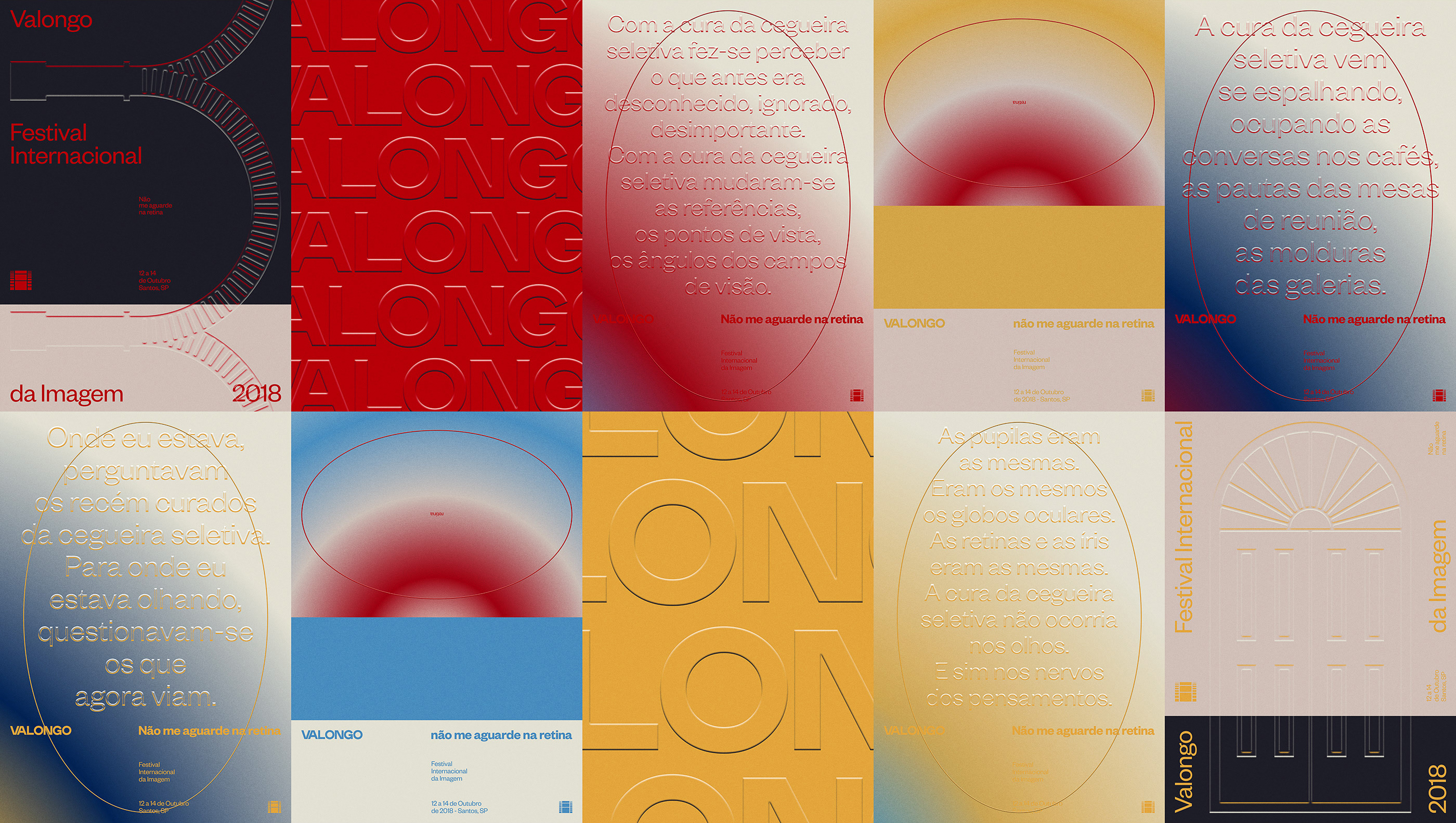 Freelancer
Project Creator and Director: Thamyres Matarozzi | Curator: Diane Lima | Communications Director: Igi Ayedun | Creative Director: Rafel Campello | Copywriter: Angerson Vieira | Urbanism: Clara Troia, Guilherme Miranda, Otávio Melo, Marina Lima, Jessica Gonçalves, Gabriela Monteiro | Photos: Lucas Karam, Renata Cabrera
→ mam 70
Museum of Modern Art of São Paulo
Design

Art Direction
Poster and Invite for ─ Museu de Arte Moderna de São Paulo (MAM)[Museum of Modern Art of São Paulo] that celebrates its seventieth anniversary with an exhibition which highlights the institution's fundamental values.
AFRICA DDB
Creative Director: Bruno Valença | MAM Photo: Karina Bacci
→ ESPN W
Inequality Balls
Design
Art Direction
There's one opponent that only women have to beat in sports: inequality. Salaries, sponsorships, prize money. For female athletes everything is lower. Play against inequality. The ball is already in play. Join the team.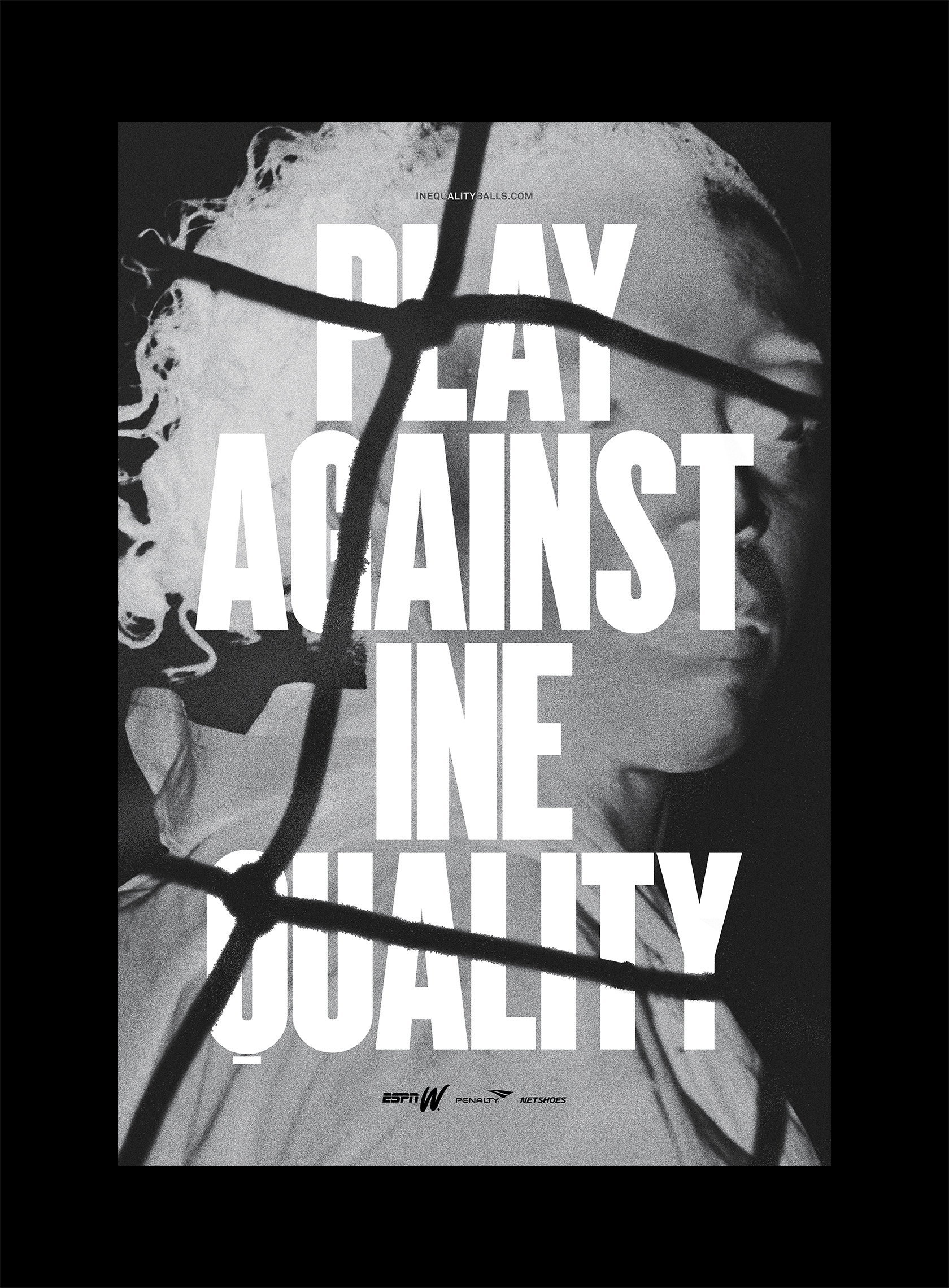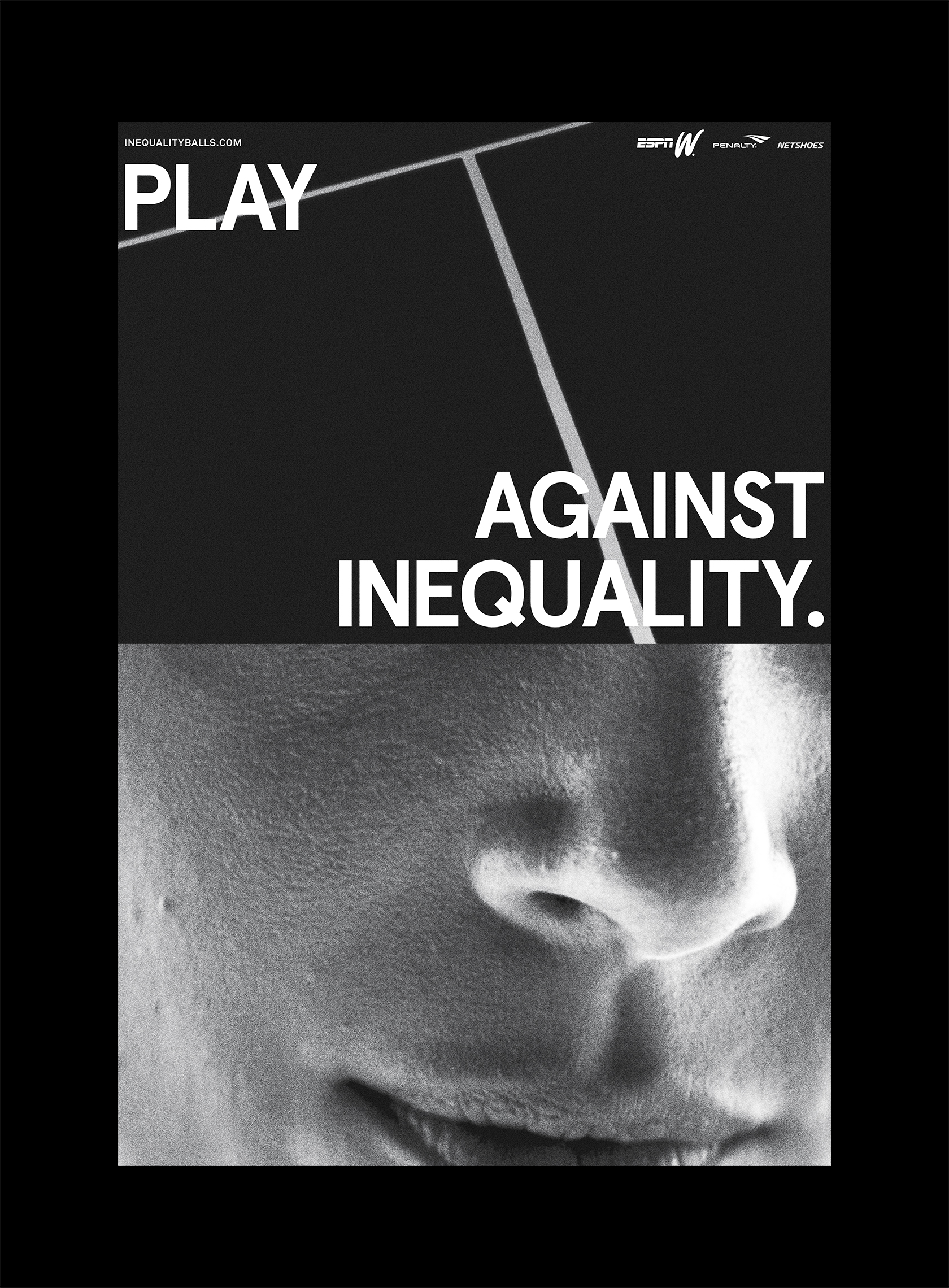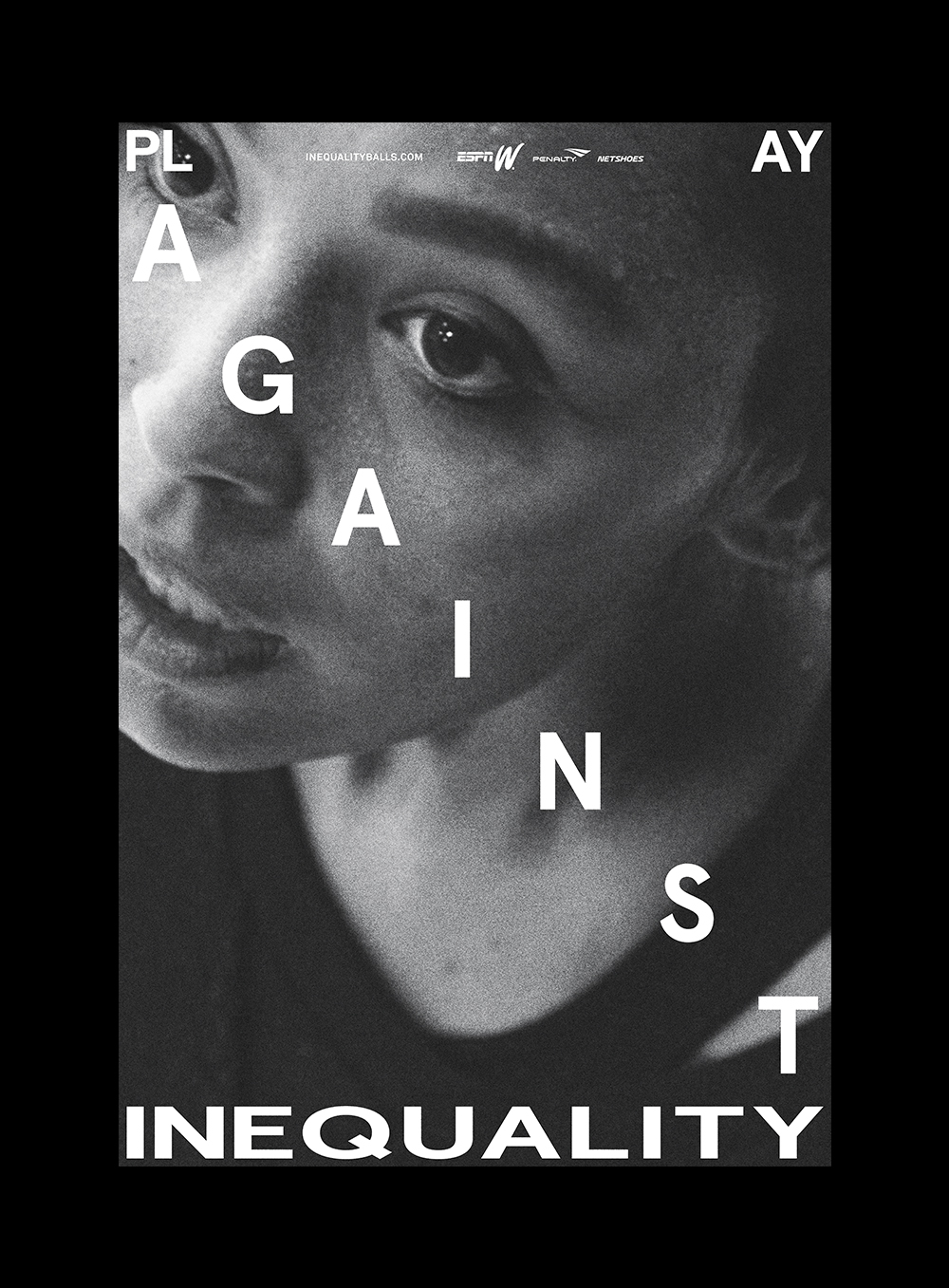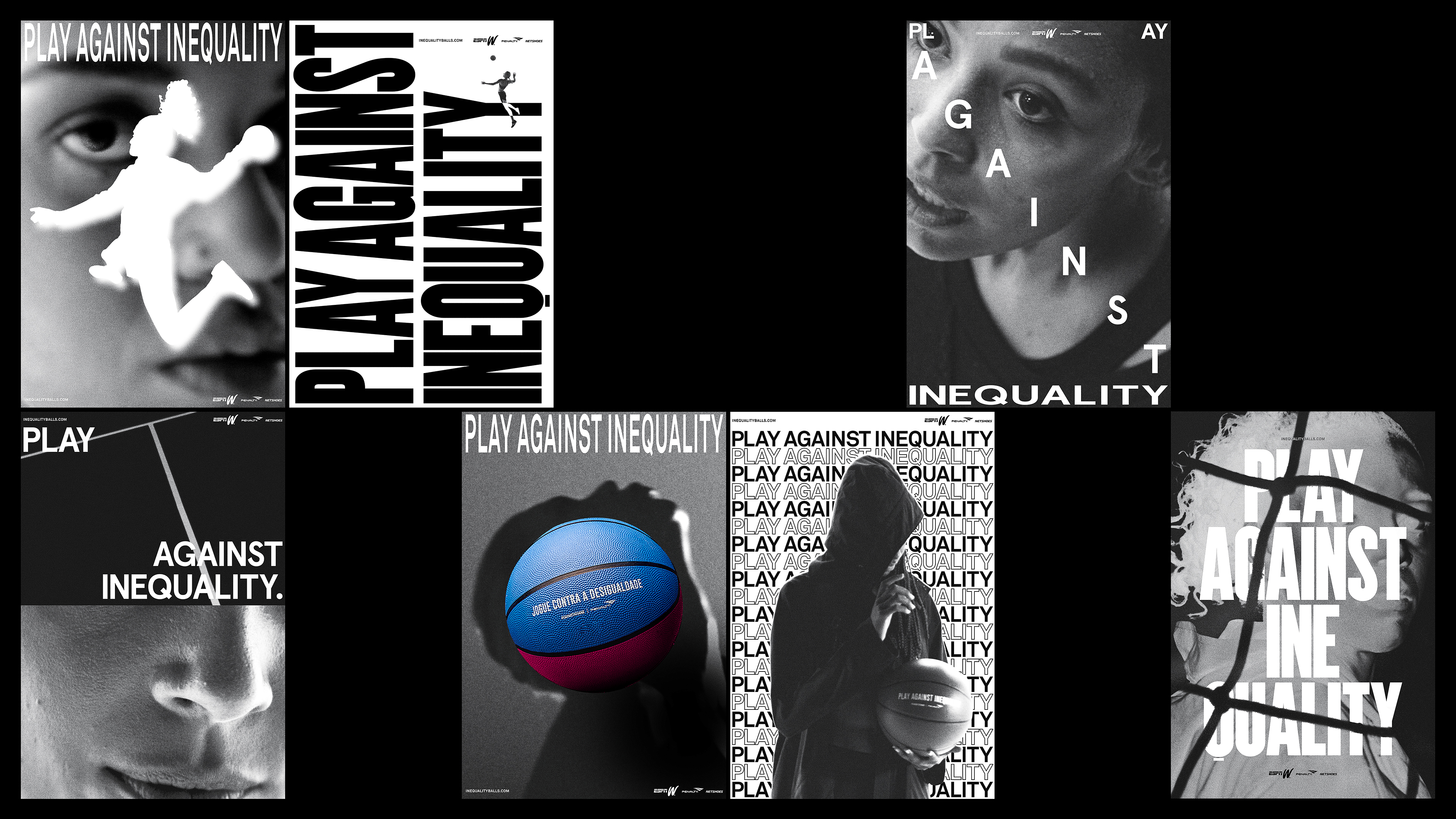 AFRICA
Copywriter: Gustavo Alves (Guzera) | Art Director: Bill Queiroga
→ ESPN
NFL 2018
Design
Art Direction
Visuals for the 2018 NFL Season.